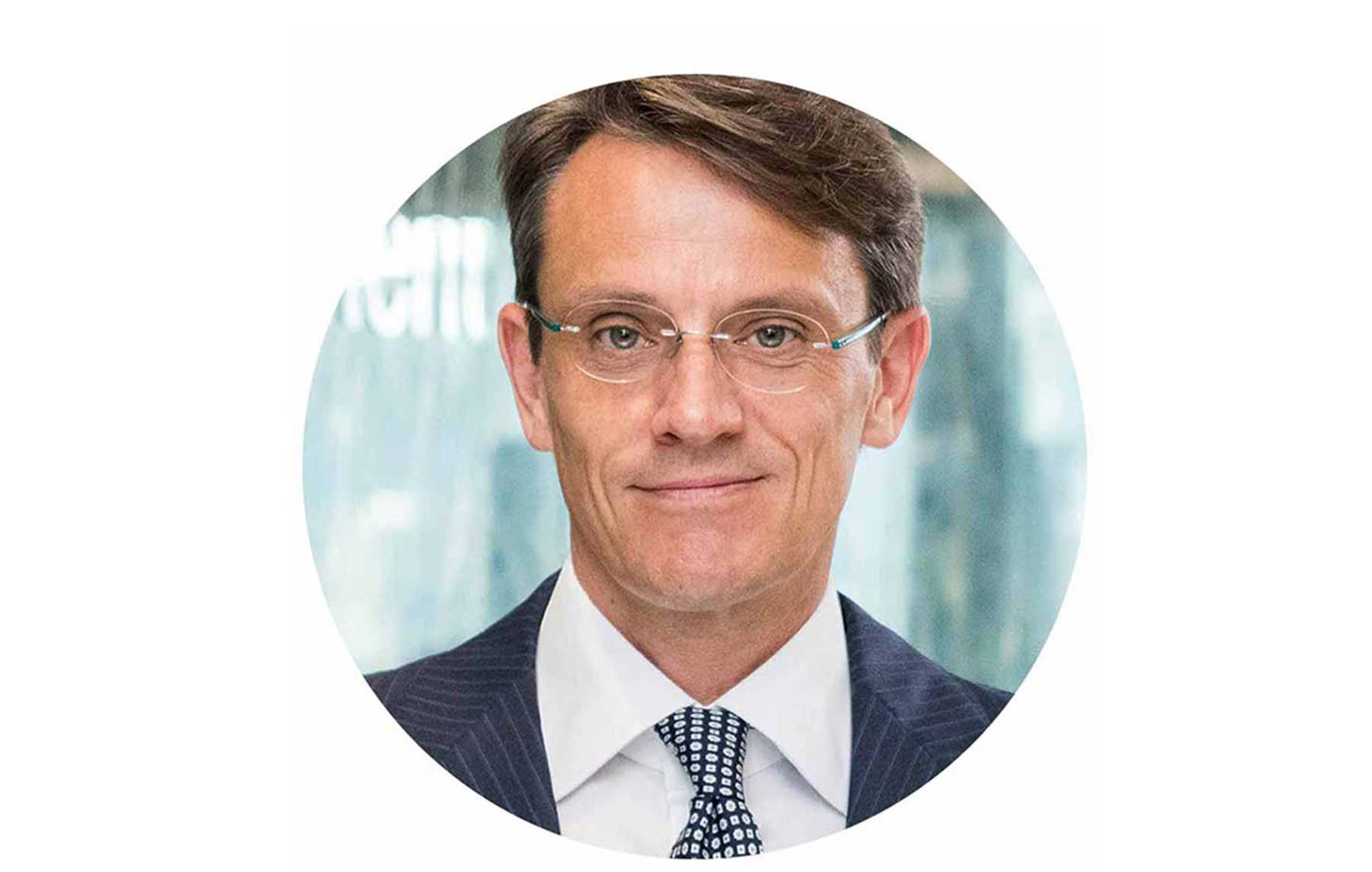 Selbst der kleinste positive Schritt hat auch eine positive Wirkung. Und wenn Sie an der Seite von Millionen von anderen gehen, können Sie die Welt wirklich verändern. Wir gehen neue Wege und unterstützen unsere Kunden darin, die Dinge voranzubringen, die ihnen am Herzen liegen – ohne dabei ihre finanziellen Ziele aus den Augen zu verlieren. Unser Ziel ist, die Privatbank der Wahl für diejenigen zu sein, die positive gesellschaftliche Veränderung anstreben.

Claudio de Sanctis
Leiter der Internationalen Privatkundenbank
Leiter der Region Europa, Nahost und Afrika der Deutschen Bank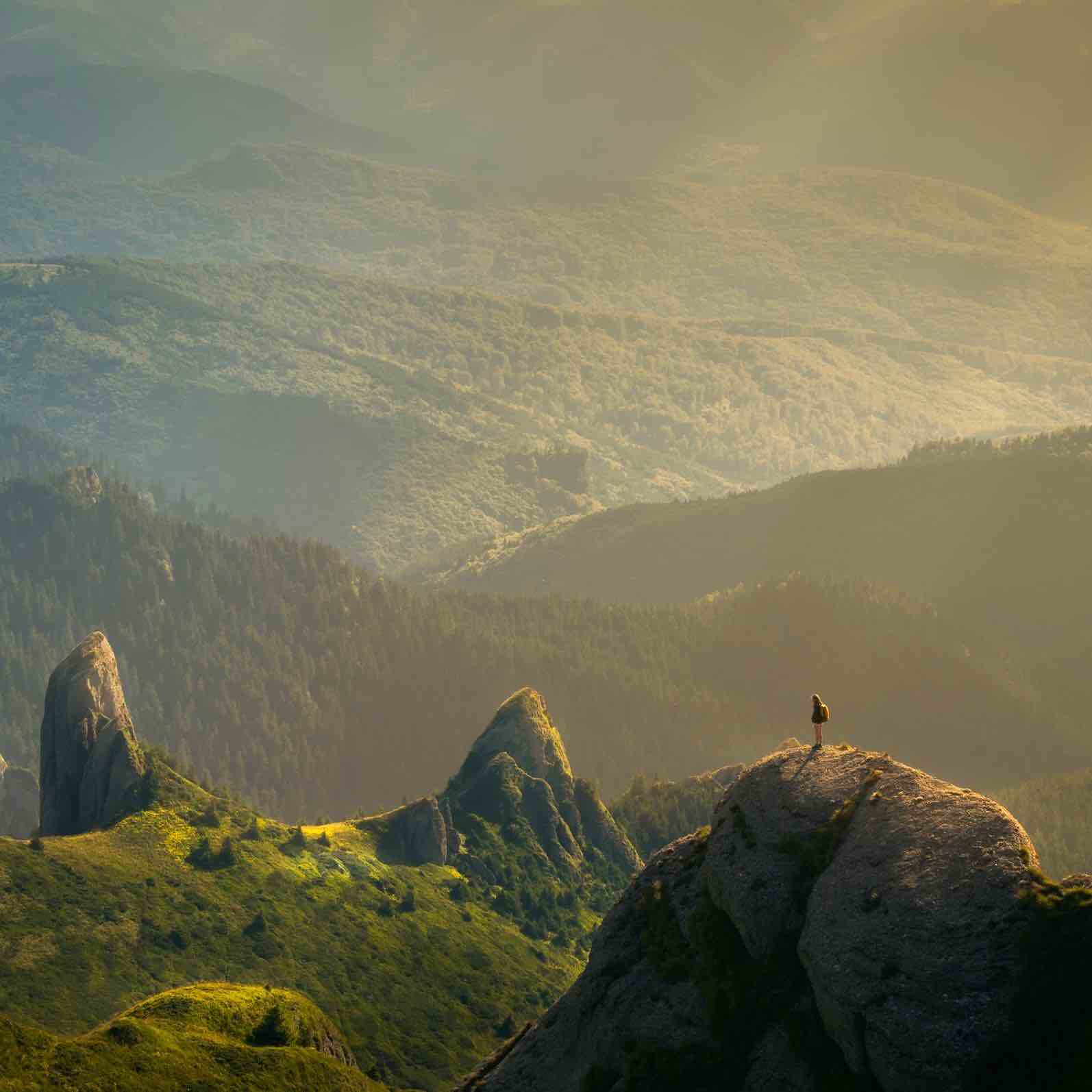 Beratungsansatz
Wir machen den ESG-Ansatz (Environmental, Social & Governance, also Umwelt, Soziales und gute Unternehmensführung) zu einem zentralen Bestandteil unseres Beratungsmodells. Von der Vermögensverwaltung über Fonds bis zu Finanzierungen: Wir sind entschlossen, die Bandbreite von Produkten auszubauen, die auf ESG-Kriterien basieren.1
Wir führen ebenso ein spezielles ESG-Reporting ein, damit Kunden klar erkennen können, welchen positiven Einfluss ihre Anlagen leisten.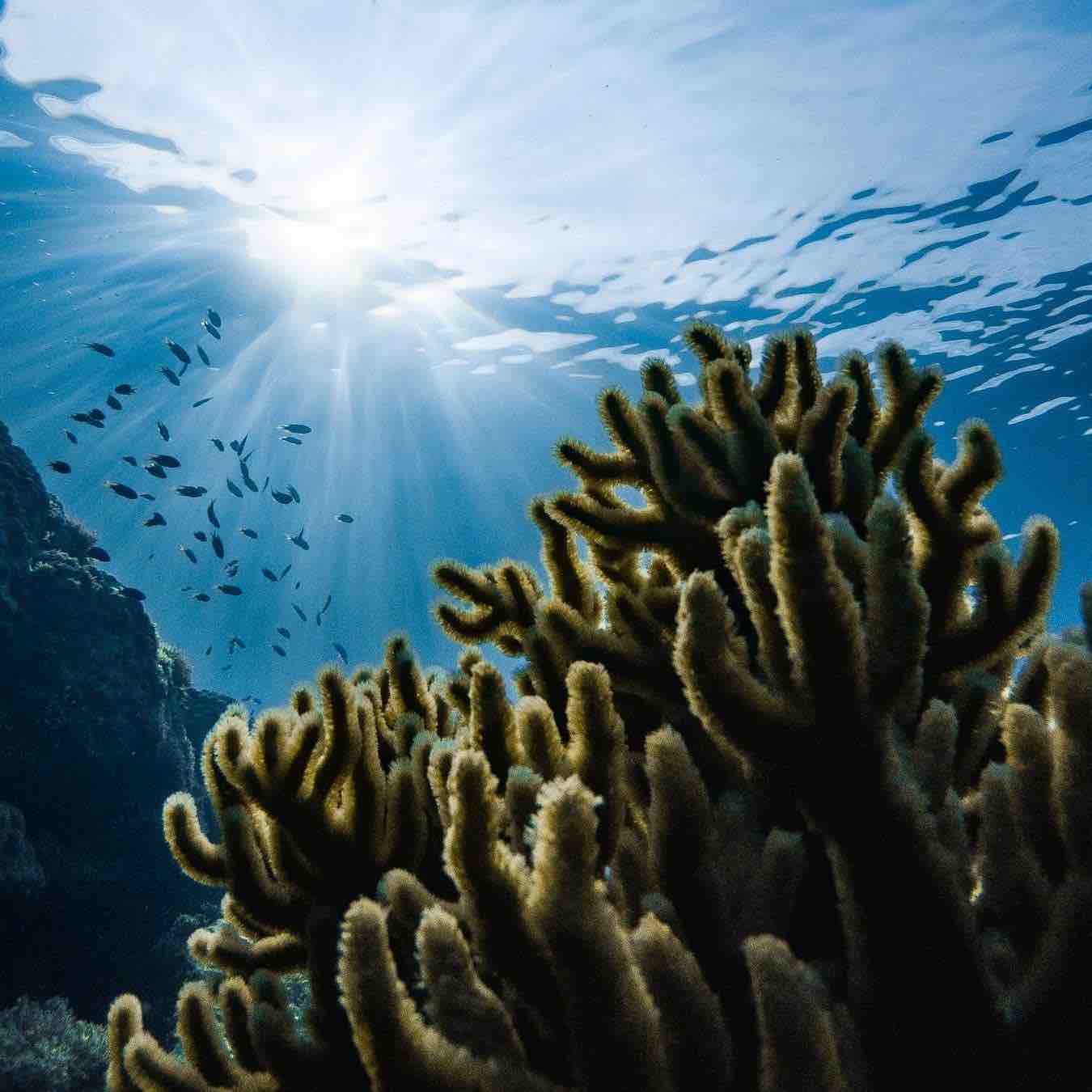 Produkte und Dienstleistungen
Wir weiten unsere Vermögensverwaltung aus und schaffen neue Angebote rund um ESG: Wir integrieren es in unsere strategische Asset-Allokation, um den Kernportfolien langfristiges Wachstum zu ermöglichen und gleichzeitig die ungünstigen Effekte von Volatilität zu mindern.
Und wir arbeiten daran, unser Angebot an ESG-Fonds für unsere Kunden entsprechend ihrer Präferenzen ständig zu erweitern durch Aufnahme verschiedener thematischer Fonds, die  ESG-Kriterien beachten, z.B. einen "Blue Economy"-Fonds" – für alle, die einen Beitrag zum Schutz der Meere und des Klimas leisten wollen.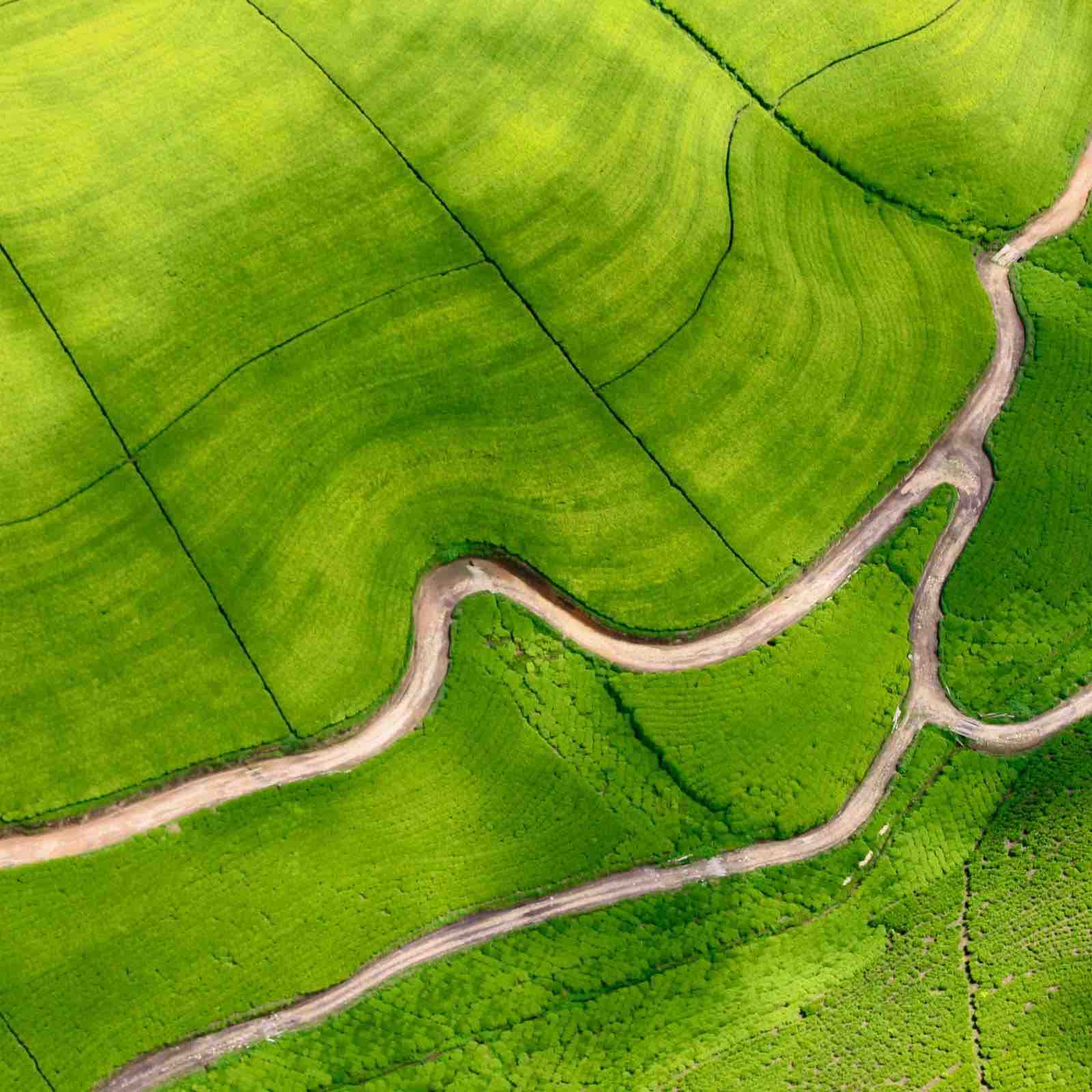 Weiterbildung
Seit 2018 können WM Deutschland-Mitarbeiter*innen einen zertifizierten Einführungskurs in "Socially Responsible Investing" belegen. Noch in 2021 bieten wir unseren 7.000 Mitarbeiter*innen global Schulungen zum Thema ESG an.
Unsere Produktexperten sollen sich darüber hinaus nach den Standards des "Chartered Financial Analyst"-Instituts oder der "European Federation of Financial Analysts Societies" zertifizieren – damit wir unsere Kunden bestmöglich zu ESG beraten können.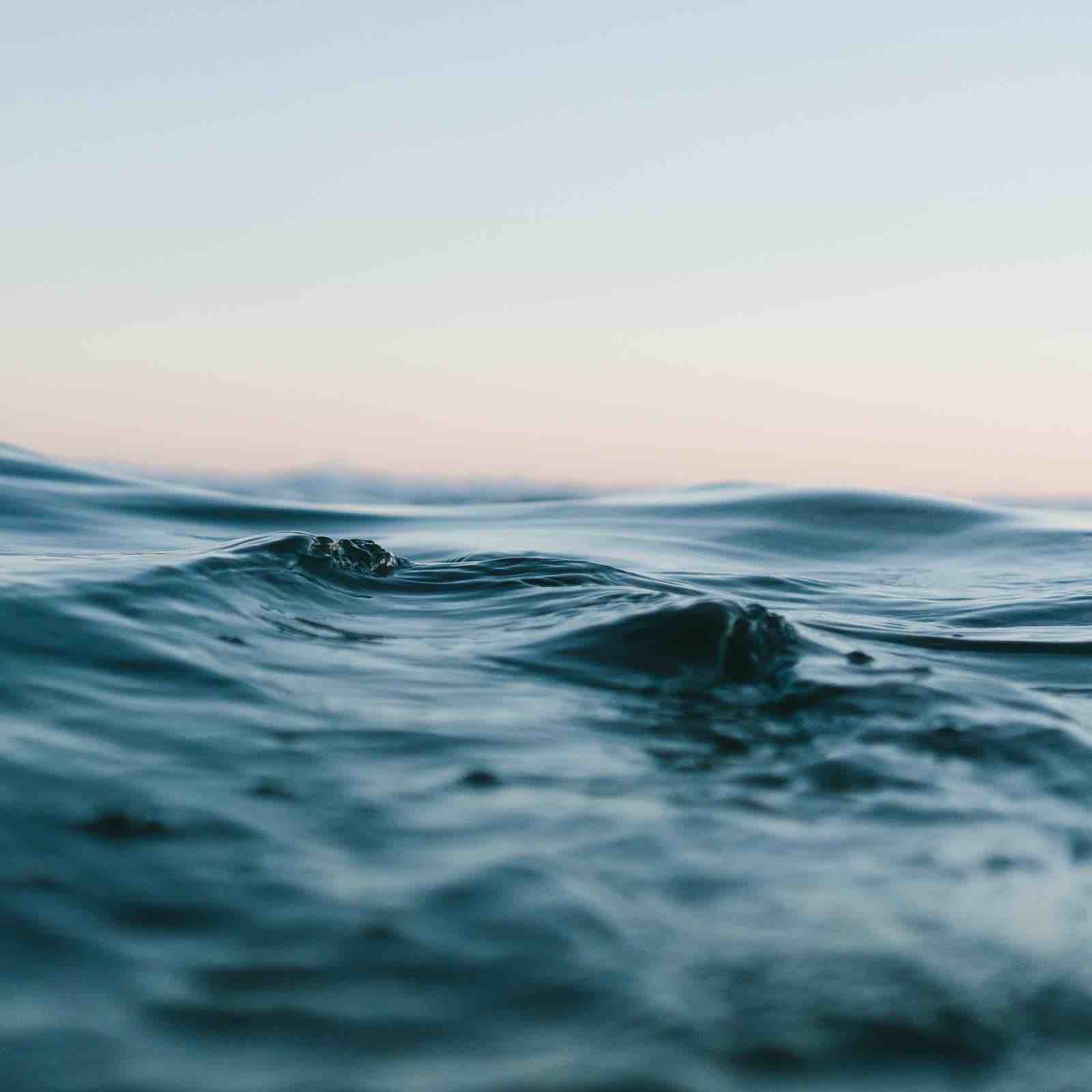 Vordenkerrolle und Dialog
Wir möchten auch mit Research, Veranstaltungen und Partnerschaften einen positiven Beitrag zum Thema ESG leisten.
Als erste Bank, die Vollmitglied der "Ocean Risk and Resilience Action Alliance" (ORRAA) ist, werden wir gemeinsam mit ORRAA globales Handeln und private Finanzierungen anregen, um in das natürliche Kapital von Meeren und Küsten zu investieren. 
Unser Ziel ist, eine nachhaltige blaue Wirtschaft zu fördern und die Widerstandsfähigkeit in den Regionen zu stärken, die am meisten durch ozeanbedingte Risiken, wie den Anstieg des Meeresspiegels und extreme Wetterereignisse, gefährdet sind. ORRAA ist eine übergreifende Zusammenarbeit zwischen Regierungen, Finanzinstituten, Versicherungsunternehmen, Umweltorganisationen sowie anderen Interessengruppen.
Claudio de Sanctis über die Nachhaltigkeitsstrategie der Deutschen Bank 
Der Leiter der Internationalen Privatkundenbank sprach im Rahmen unseres Sustainability Deep Dive's am 20. Mai 2021 über unser Bekenntnis zum Thema ESG. Im Video sehen Sie die Ankündigung mit deutscher live Übersetzung.
Fußnote
1.
Unser ESG-Rahmenwerk geht einher mit der europäischen ESG-Offenlegungsverordnung und enthält neben Anpassungen an die nationale Gesetzgebungen, die stetig geprüft und erneuert werden, auch eigene Leitprinzipien basierend auf den Wertvorstellungen der Deutschen Bank. Derzeit fehlt es jedoch an einheitlichen Kriterien und einem einheitlichen Marktstandard zur Bewertung und Einordnung von Finanzdienstleistungen und Finanzprodukten als nachhaltig. Dies kann dazu führen, dass verschiedene Anbieter die Nachhaltigkeit von Finanzdienstleistungen und Finanzprodukten unterschiedlich bewerten. Zudem gibt es aktuell neue Regulierungen zum Thema ESG (Environment =Umwelt, Social=Soziales, Governance = Unternehmensführung) und Sustainable Finance (nachhaltige Finanzwirtschaft), die noch konkretisiert werden müssen, sowie noch nicht finalisierte Regulierungsvorhaben, die dazu führen können, dass gegenwärtig als nachhaltig bezeichnete Finanzdienstleistungen und Finanzprodukte die künftigen gesetzlichen Anforderungen an die Qualifikation als nachhaltig nicht erfüllen.