Bank for Entrepreneurs
Wherever you are in your journey as an entrepreneur, we can help you and your family take the next step. Access our private, business, corporate and investment banking expertise from one point of contact.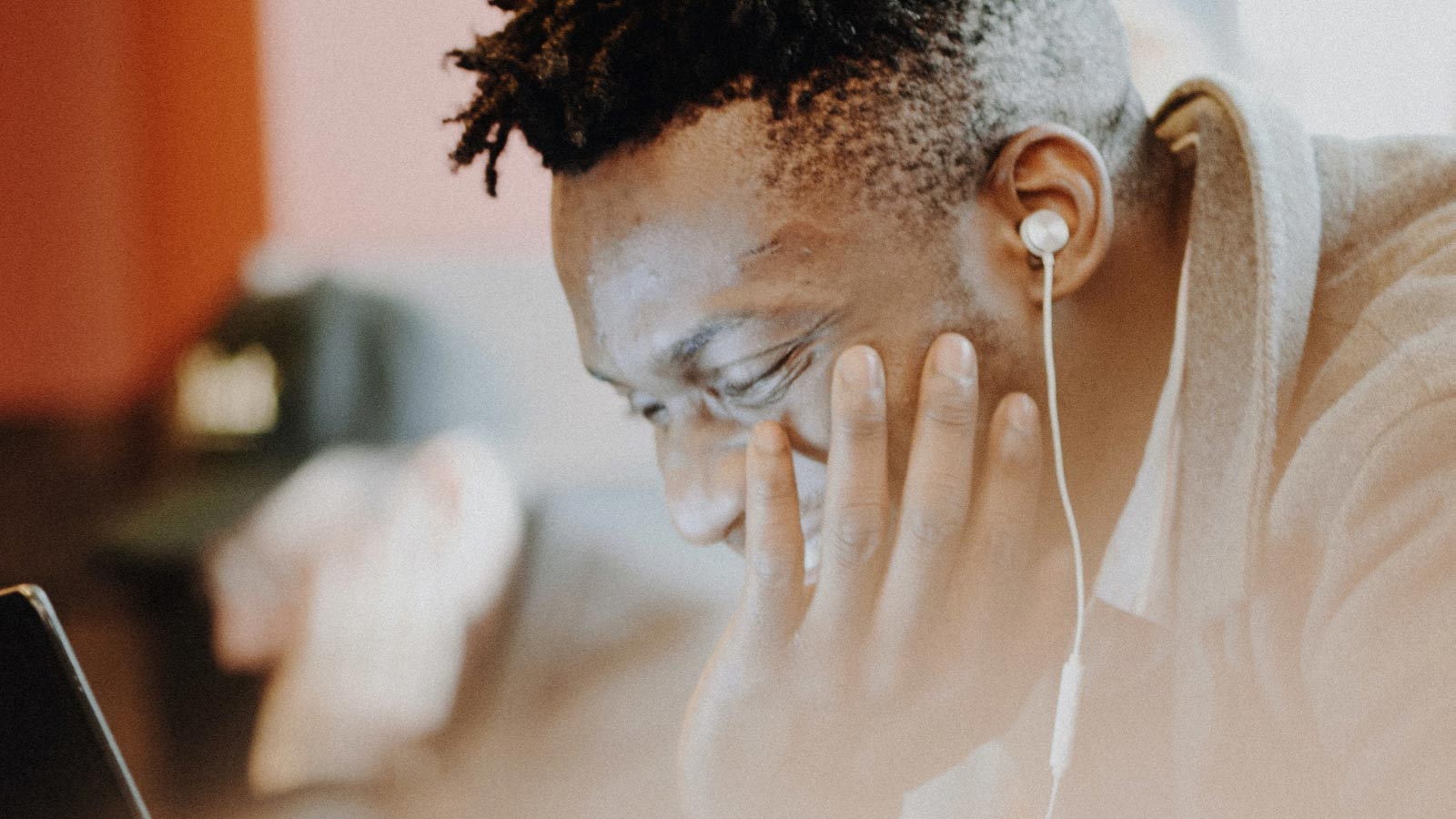 Our wealth management capabilities
We have been helping entrepreneurial families to flourish around the world for more than 150 years, building our wealth management business on understanding the specific circumstances of our clients and their often-complex requirements. By putting this combined experience and expertise at your service, we seek a simple outcome: to support you in achieving your ambitions, both in life and business.
Managing and investing your wealth
Deutsche Bank Wealth Management is one of the world's largest wealth managers and the valued partner of individuals, entrepreneurs, family offices and foundations. It is part of Deutsche Bank's International Private Bank, which has 294 billion euros in assets under management*.
ESG investing: Adding purpose to performance
Making a positive impact does not have to mean compromising on performance. Whether you wish to make a difference on environmental, social or governance (ESG) issues, or all three, we can help you to build a portfolio that ensures your wealth is invested in line with both your financial objectives and your particular ESG goals.
Financing your personal and business needs
When you have a liquidity need, we have the expertise and experience to provide tailored financing solutions – whether you are investing in capital markets, real estate, lifestyle assets or any other commercial or business asset.
Planning and preserving your family's wealth
To preserve and enhance your wealth while ensuring it benefits the people and the causes you care about, you need a plan that reflects your specific circumstances. This is why everything we do starts with a full understanding of what matters to you.
Sophisticated solutions tailored to your needs
When you need customised solutions that are typically reserved for corporations and institutional investment managers, our team can connect you with the key parts of the Deutsche Bank Group.

*Source: Deutsche Bank International Private Bank. €294 billion in assets under management (as at June 30, 2022).

The content and materials on this website may be considered Marketing Material and does not constitute an offer. The market price of an investment can fall as well as rise and you might not get back the amount originally invested.  The products, services, information and/or materials contained within these web pages may not be available for residents of certain jurisdictions. Please consider the sales restrictions relating to the products or services in question for further information. Deutsche Bank does not give tax or legal advice; prospective investors should seek advice from their own tax advisers and/or lawyers before entering into any investment.