Our latest special report looks at the upcoming U.S. Presidential and Congressional elections and their various possible outcomes.
This CIO Special discusses the contrasting policies on offer from the two presidential candidates and their likely investment implications.
We also review how asset classes have performed historically throughout the presidential election cycle, and suggest how a long-term approach can help investing in such a politicised environment.
To download a PDF of the full report, please click here.

Recent history of close elections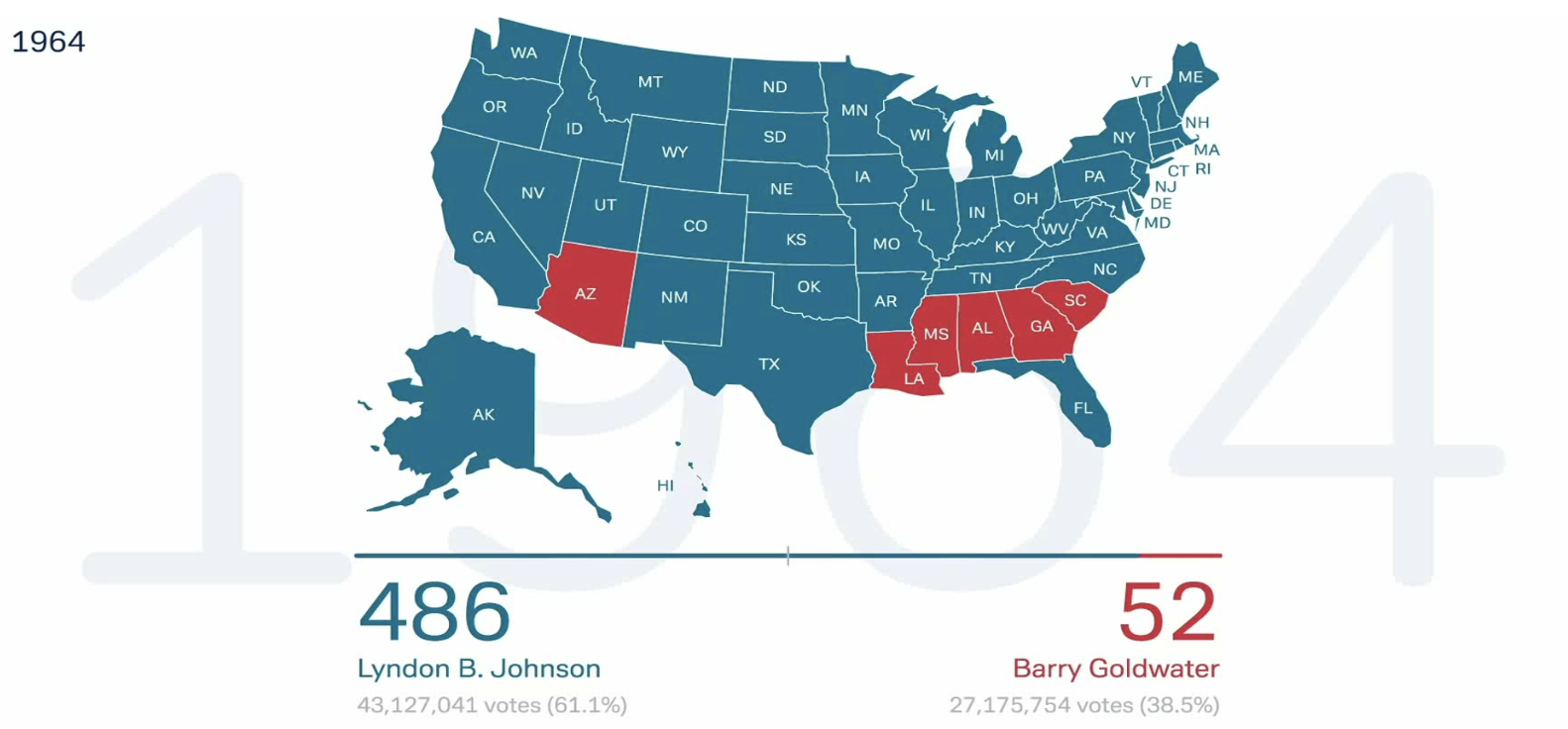 1964 - 2016
Source: Adam Carr Election Archive, U.S. National Archives & Records Administration, Deutsche Bank IPB. Data as of Sept 2020