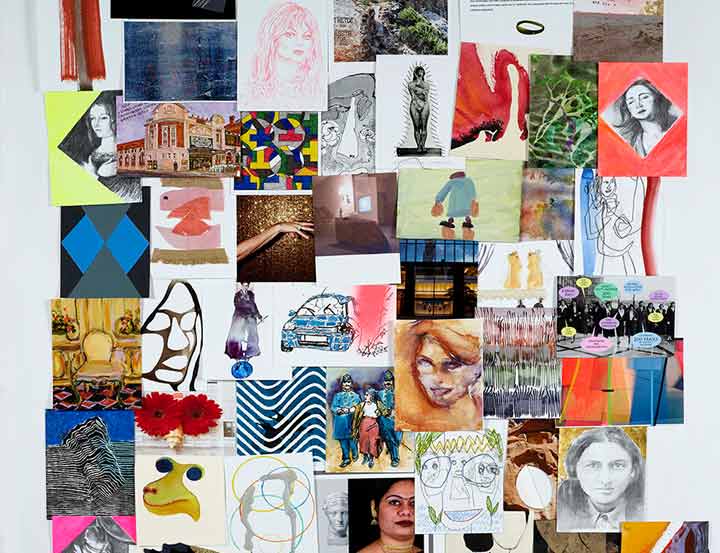 Charity Postcard Sale
A sale of original postcard-sized works in aid of women's charities
Over 800 postcards have been created by living female artists from the Deutsche Bank collection, to raise money for charities that support vulnerable women.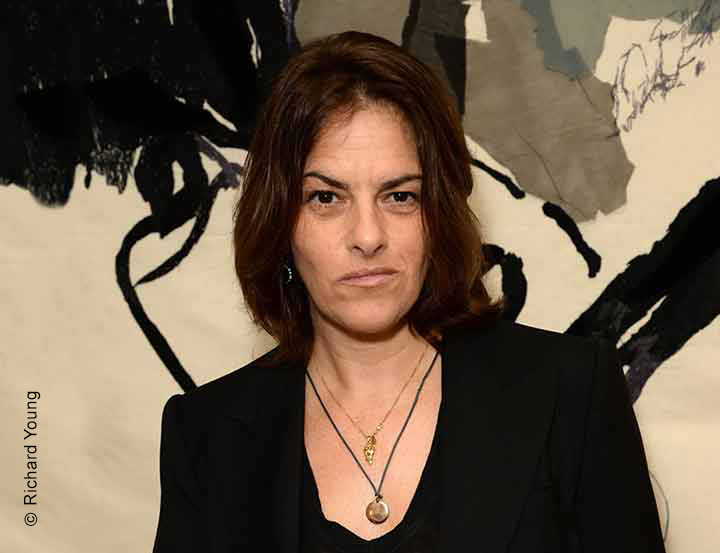 An exhibition of works by female artists from the Deutsche Bank Collection
Curated by Tracey Emin and her studio, 'Another World' is an exhibition on display in the Deutsche Bank Wealth Management lounges at Frieze London and Frieze Masters 2018. The collection of work by female artists marks 100 years of women's suffrage.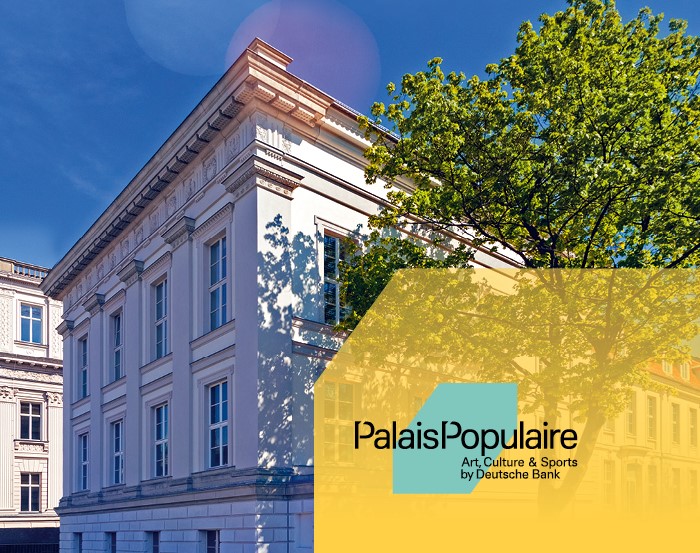 Art, Culture & Sports
Deutsche Bank has been supporting public access to contemporary art worldwide for more than 30 years. Now it is going one step further by opening a groundbreaking venue for art, culture and sports in heart the heart of Berlin.

The content and materials on this website may be considered Marketing Material. The market price of an investment can fall as well as rise and you might not get back the amount originally invested.  The products, services, information and/or materials contained within these web pages may not be available for residents of certain jurisdictions. Please consider the sales restrictions relating to the products or services in question for further information. Deutsche Bank does not give tax or legal advice; prospective investors should seek advice from their own tax advisers and/or lawyers before entering into any investment.